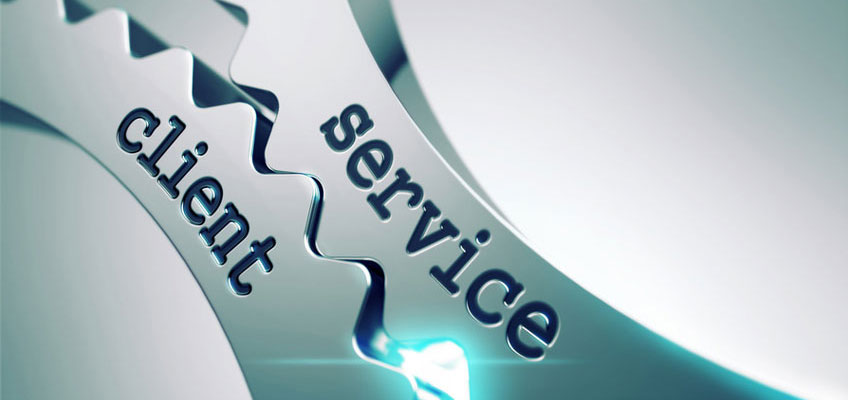 Consulting Services
PapPow Consulting provides a wide breadth of network related services.
Value Proposition
Professional deliverables.
Quick and Flexible engagement in English or French.
Fast Onboarding.
HPE Accredited Solution Expert certification.
Aruba Certified Switching Associate certification.
Our Deliverables
Network Optimization.
Network Design and Provisioning.
SDN Consulting & Design.
Network Access Control implementation.
Network & Service management architecture & implementation.
Network Installation (HPE and Aruba only).
On the job network management training.
RFP specifications.