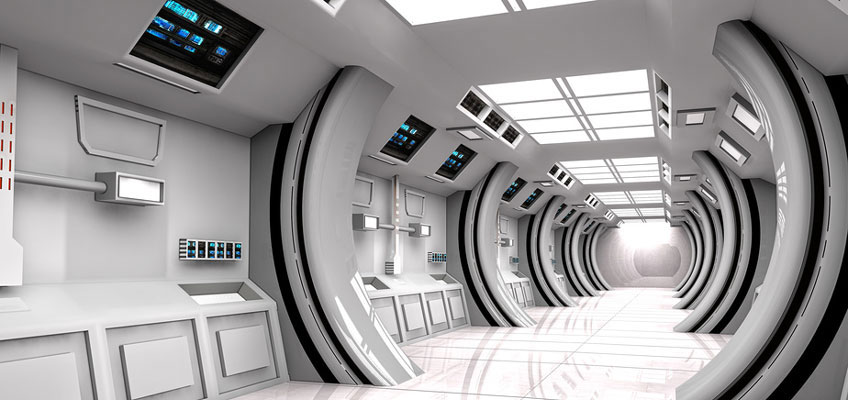 Architectural Proposal
The management apps have historically been separated components and the efforts of linking them with custom connectors or super console was extremely expensive and only affordable for large service providers. Nowadays it is fortunately no more the case.

HPE Intelligent Management Center (IMC) is one of the most comprehensive and integrated management suite, just acting as an ERP to manage and administer your heterogeneous network. It provides the full FCAPS capabilities and can scale up and out to provide high level Business Service Management dashboard views.

You can start the journey with basic network elements management function from a reasonable cost which make it affordable for the SMB market and small Cloud Service providers. You can then extend it later to cope with new requirements as budget allows, thus preserving the initial investment.